The impact construction and development work have on carbon emissions has become increasingly evident in recent years as the race to save the environment and the ozone layer hastens. A reduction in carbon emissions from the construction sector requires industry-wide action and Cast, as advisors and consultants for leading clients and investors in residential development, are committed to pioneering this necessary change.
Through raising awareness and creating discourse on Modern Methods of Construction and Pre Manufactured Value, Cast can navigate the industry and create positive influence, whilst also modernising and improving traditional ways of working in a way that is beneficial to the entire industry.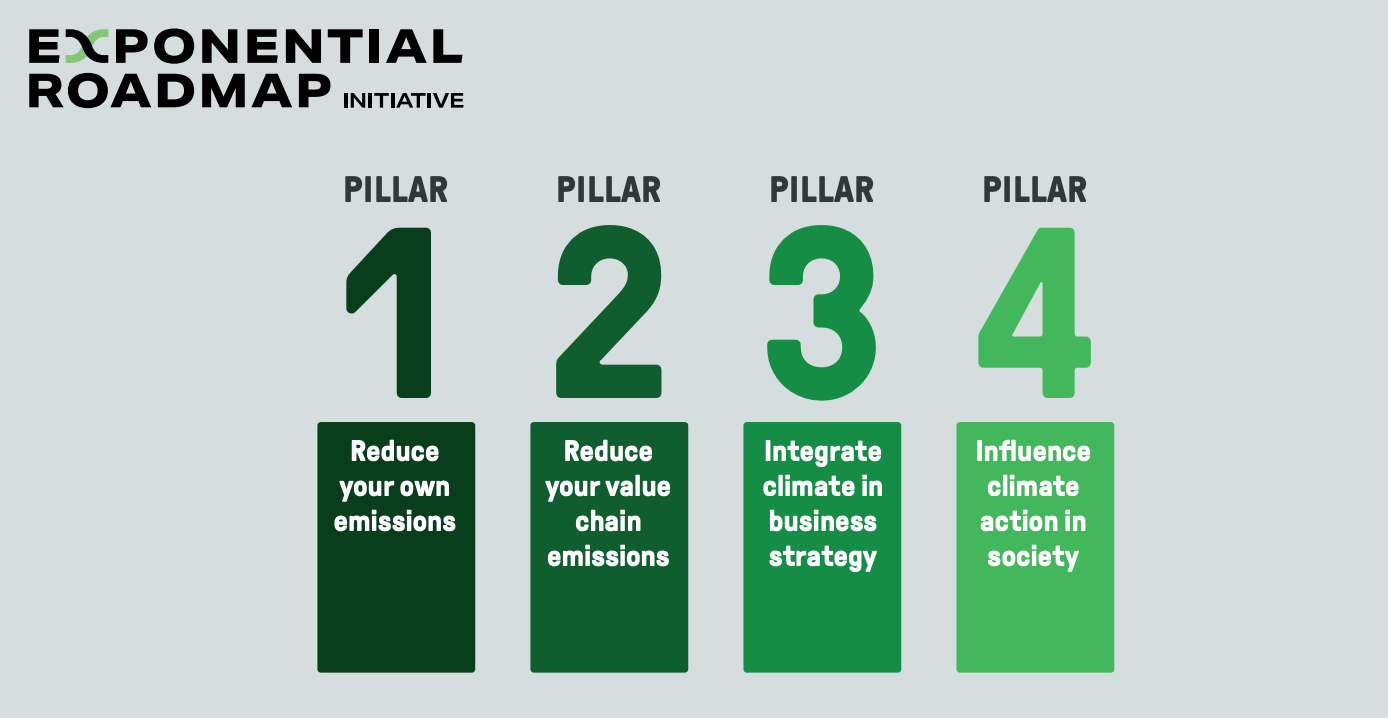 Cast has stated these intentions and reasons for working towards a Net Zero target in a manifesto, including the Exponential Roadmap Initiative — a 4 pillar framework that governs the Cast strategy to reach this goal.
Read Why Is Making Progress On Net Zero Important To Our Business?