Cast, in collaboration with technology company, KOPE, formally launched their new, free to use knowledge platform. MMC Market at an event in London this week to an audience of key industry and government stakeholders. With introductory remarks from Cast CEO, Mark Farmer and KOPE founder, Mark Thorley, a high profile panel including Cast client, Darryl Flay of Goodstone Living, fellow consultants, Steve Wightman of Faithful & Gould and Maribel Mantecon of HTA Design, alongside Edward Jezeph of Homes England, all illustrated the reasons for the inexorable growth of MMC use despite the challenges faced in effectign change in the construction industry. The challenge agreed by all was how to accelerate use and break down barriers to adoption.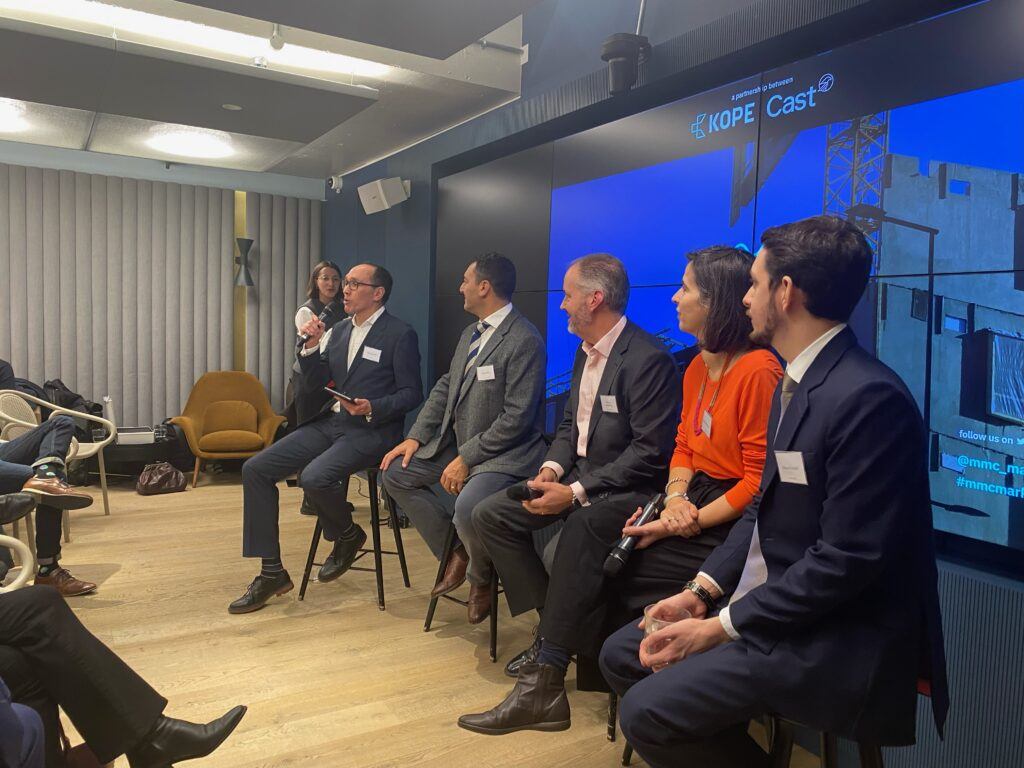 The benefits of productivity set against a declining workforce, lower carbon credentials, improved health & safety, build quality, speed and ability to better diversify the workforce were all attributes raised by the panel.
MMC Market has been established to help the industry build its awareness and understanding of MMC solutions and applications across all 7 categories of the UK Government's MMC Definition Framework
The platform sets out the available supply chain options, their level of technical accreditation and showcases projects where different types of MMC has been used. It is primarily aimed at guiding and supporting developing clients, advisors, funders, insurers and contractors in evaluating options for how MMC can be embedded into projects at an early stage so the full benefits can be harnessed and buildings can be designed for higher productivity and efficiency and lower carbon from the outset with incremental and approrpiate increase in Pre-Manufactured Value (PMV).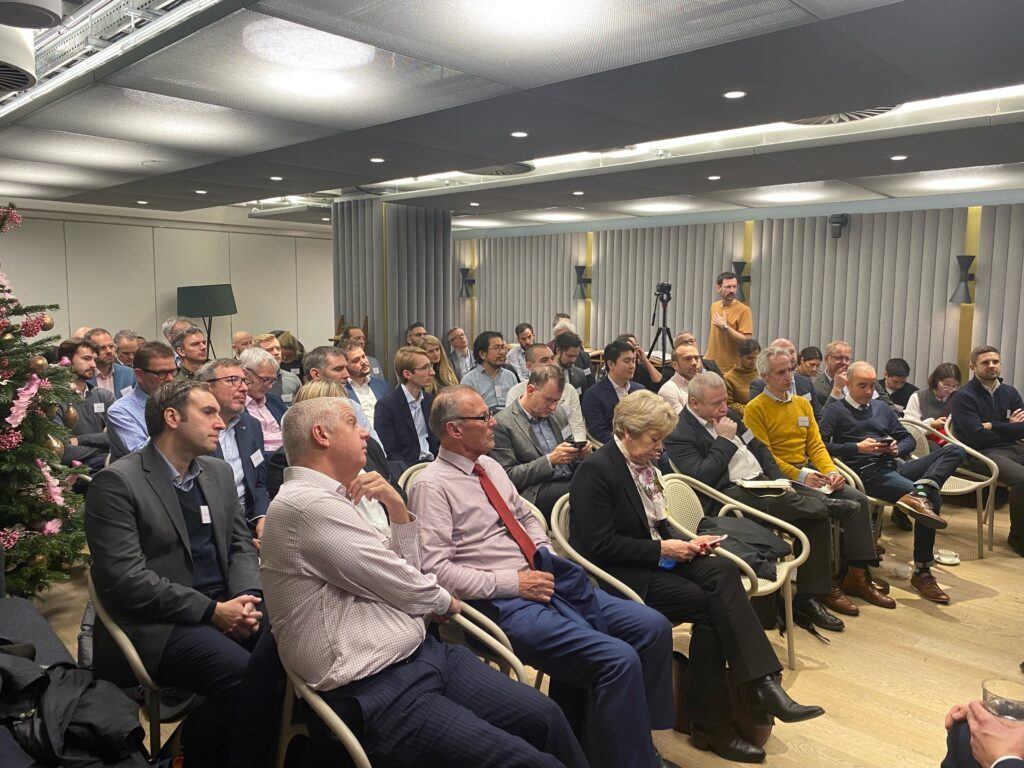 MMC Market is supported and endorsed by NHBC, BOPAS and the Offsite Alliance and aims to ensure technical standards, capability and confidence building in innovative solutions are at the heart of the platform's curation.