This week saw two of the Cast Team participating in conference and webinar sessions sharing insights across the interlinked topics of MMC and decarbonisation.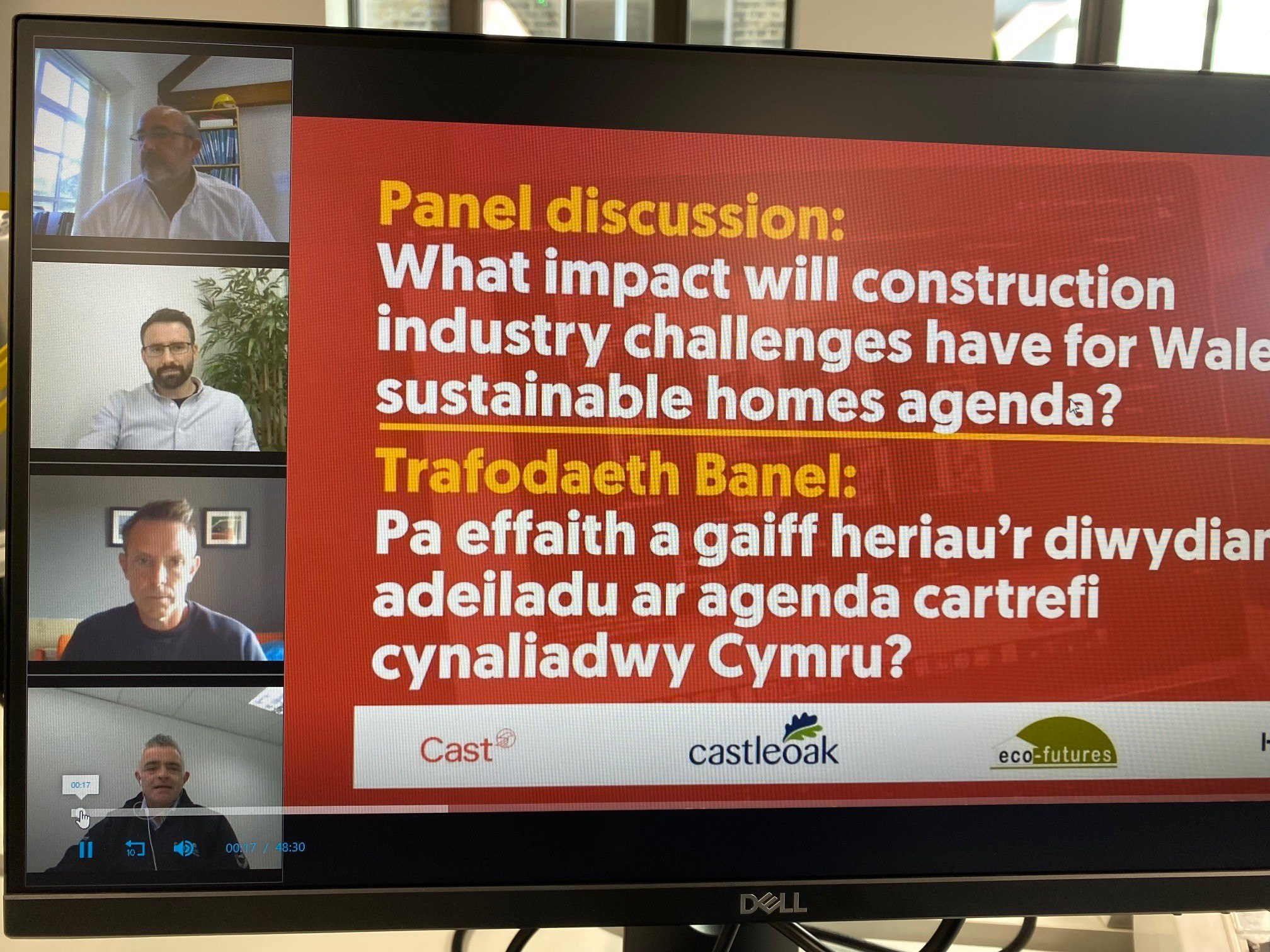 Our Associate Director Anthony Friis participated in an on line webinar with Community Housing Cymru talking about how the construction industry needs to play a key role in supporting the Welsh Government's sustainable homes agenda. Cast have been involved in supporting the development of the Welsh Social Housing Strategy and the Innovative Housing Programme both of which feature MMC as a central theme. Access a recording of the session here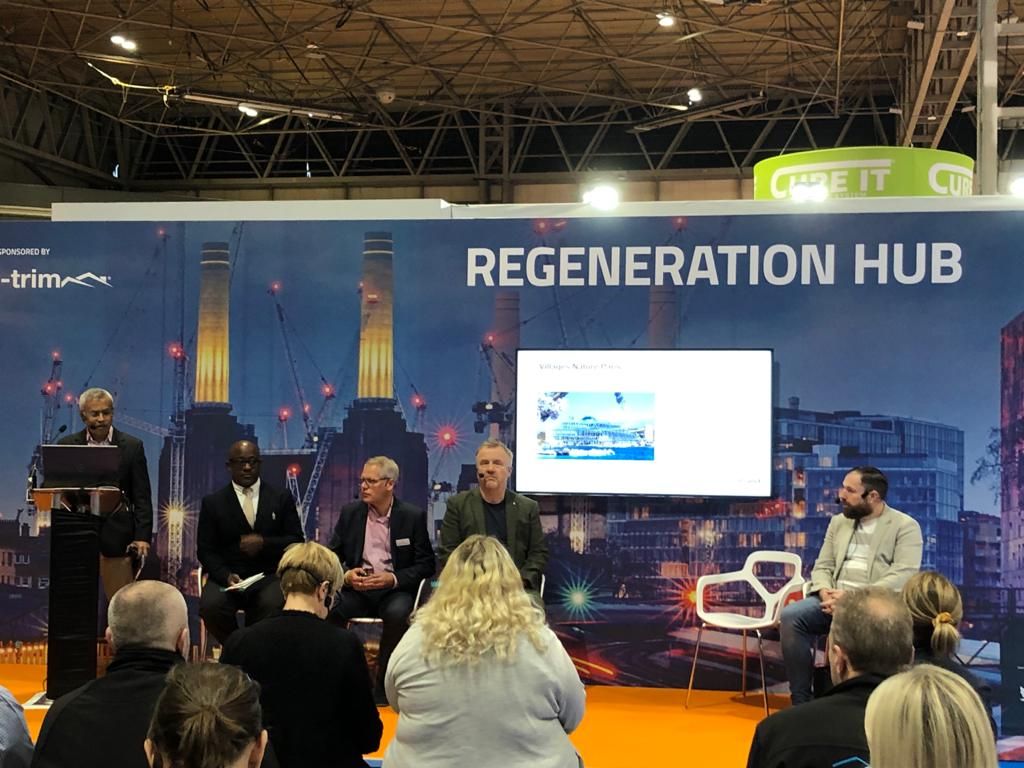 Alongside this, our director attended UK Construction Week at the NEC in Birmingham to participate in a panel discussing the next steps towards net zero carbon in construction. Frank made the link between sustainability and increasing pre-manufactured value (PMV) and the need to reduce waste as well as creating high peformance buildings.