Auriens Chelsea is an ambitious, market-leading later living development located in the heart of London. The client vision is to redefine later living through a combination of world-class facility offerings and services that extend from lifestyle and wellbeing to care and nursing. This is also paired with an innovative flexible leasing model that enables residents to access the facilities and residences on the basis that suits them rather than just a straight for sale basis.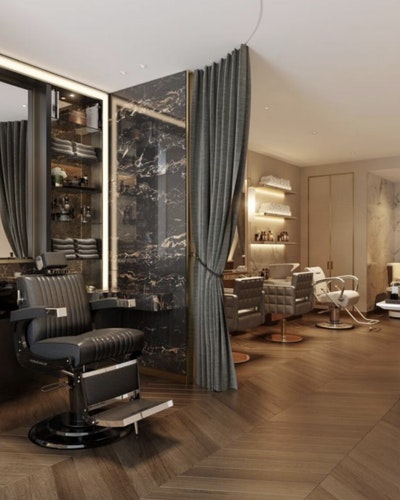 The management of design and stakeholder coordination was highly complex and evolved as the project developed. Ensuring that the needs of the specialist care and nursing provider were merged with the aesthetic vision of the client and their world-leading interior designers was central to the core design team's challenge. Also, developing an asset with a large proportion of amenities that required complex designs on a highly constrained site meant the commercial viability of the scheme had to be closely monitored in terms of costing and risk.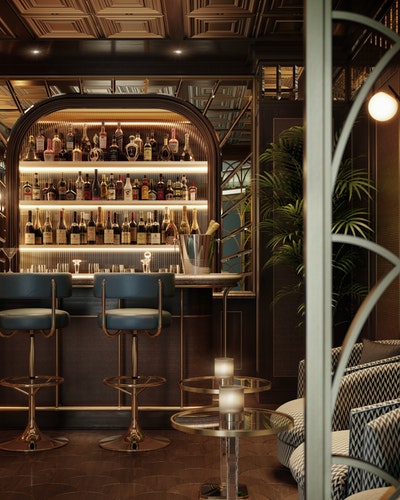 20,000
m3
of excavation of basement
408
person years of construction employment created
We worked closely with the client's own internal team to ensure the project was set up correctly from the outset by establishing the brief, creating clear financial success parameters and referencing other visual benchmarks of luxury residences to identify the level of quality they were aiming to achieve.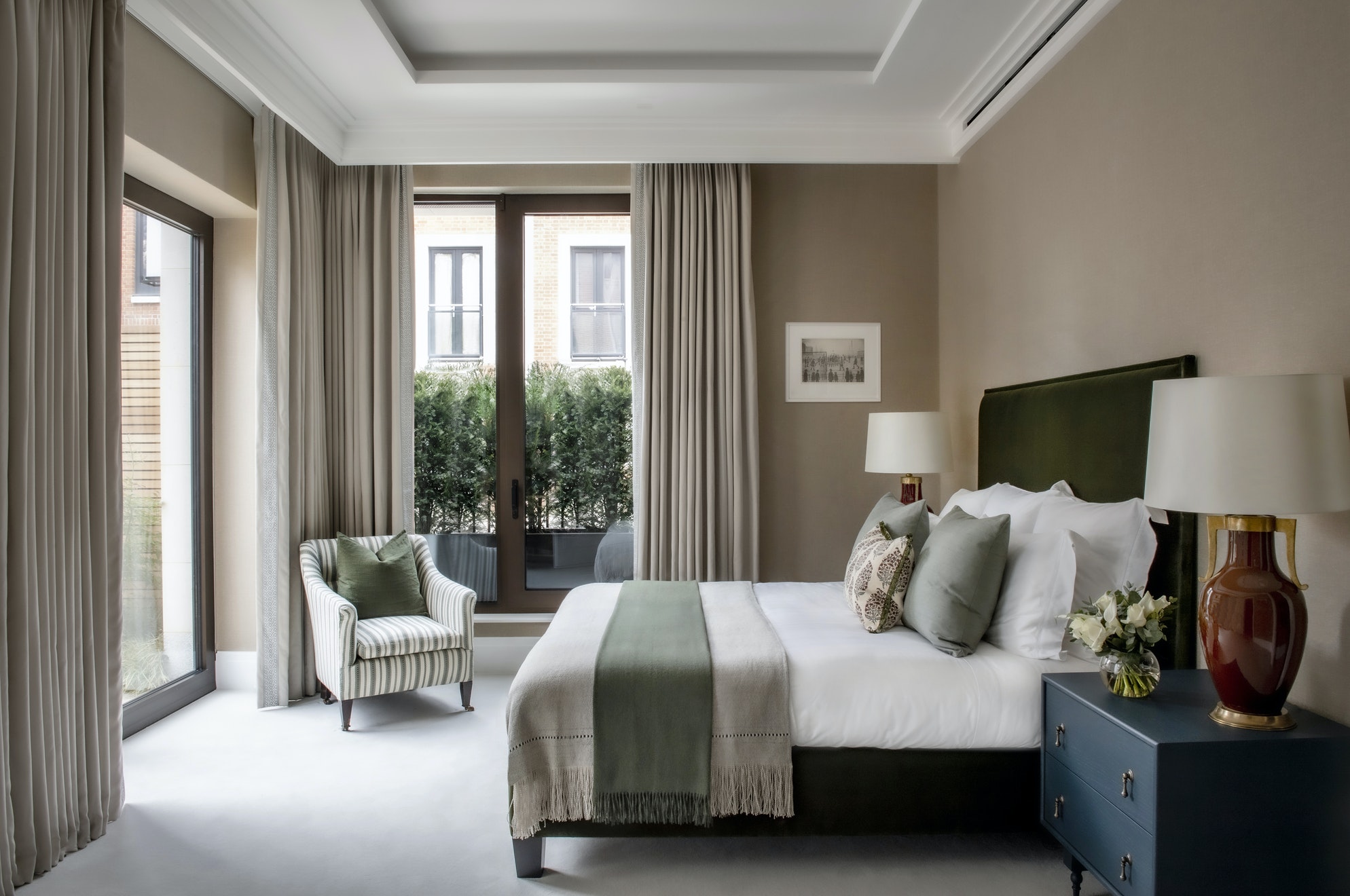 One of the early considerations was how to better safeguard the delivery of a luxury standard of internal specification quality in a London construction market that has struggled to deliver this to a predictable outcome in terms of time, cost and quality due to capacity and skills base issues. The procurement process, therefore, had to heavily demonstrate such qualitative elements of approach from a contractor partner and also the ability to work collaboratively and add real value as part of an integrated team.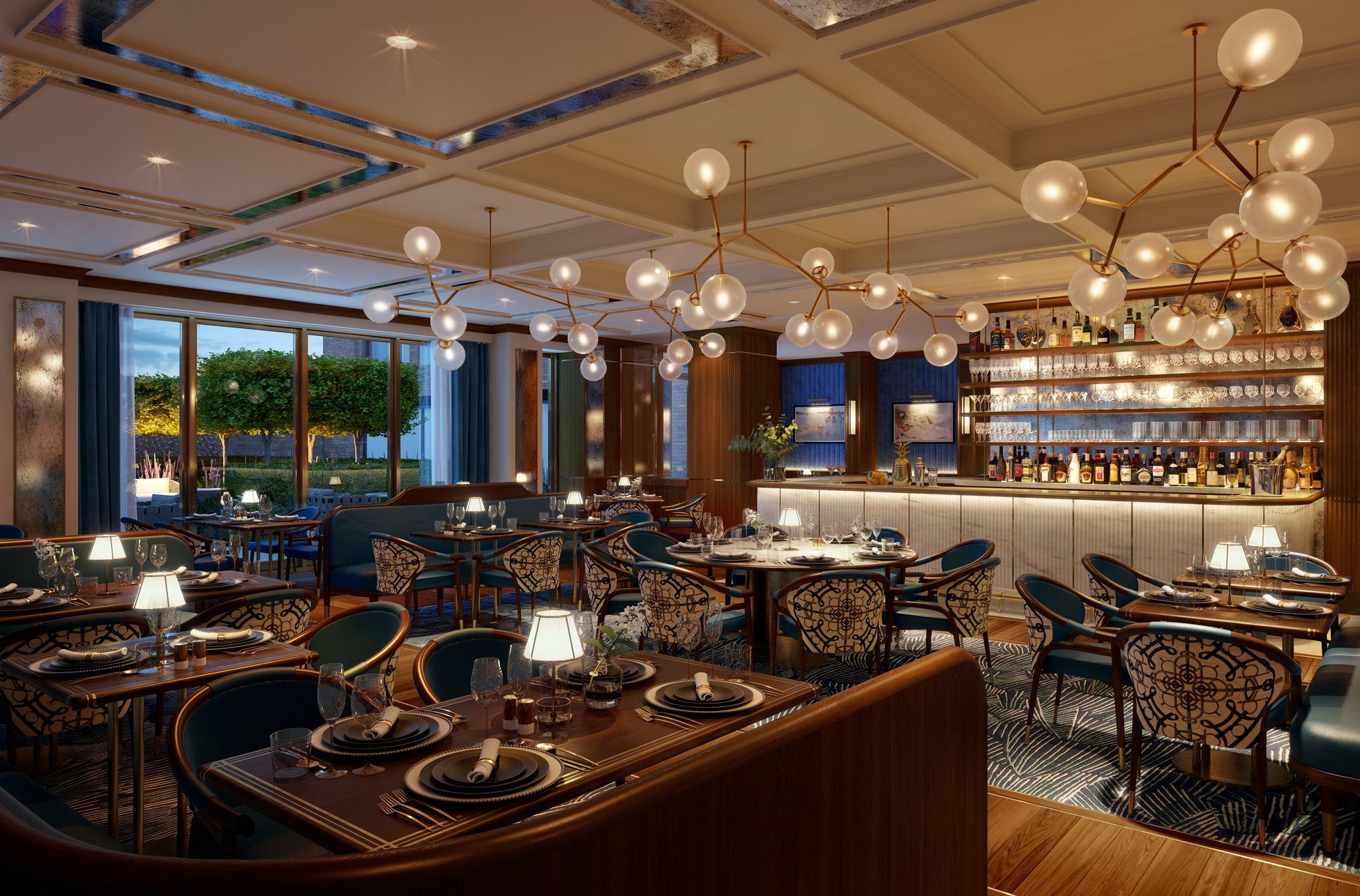 Considering these risks, Cast and the internal team agreed on methods that combined the use of close design management; proactive commercial controls and benchmarking; deep supply chain pre-qualification and engagement on critical elements; mock-ups and R&D. In addition to this, the team agreed to incrementally increase pre-manufactured value where appropriate across multiple MMC categories, including elements of offsite manufacture and use of on-site digital management and verification tools whilst also using BIM and linked field-based technology tools to check site progress and dimensional compliance. Final certification was rewarded with the scheme winning the BIM Project of the Year 2020 at BIM Show Live.
65
's
and over targeted for this development
300
retail units in Kings Cross road adjacent to this development
2,500,00
of GVA created per annum
Pre-manufacturing was used for elements of the structural frame and the facades, including a precast façade with windows being pre-installed in Belgium before final site assembly. The need to reduce man hours on the project was also heightened by the onset of the COVID-19 pandemic during the build. This sudden change of circumstances challenged the team to find new ways of mitigating the impact on their build schedule and productivity.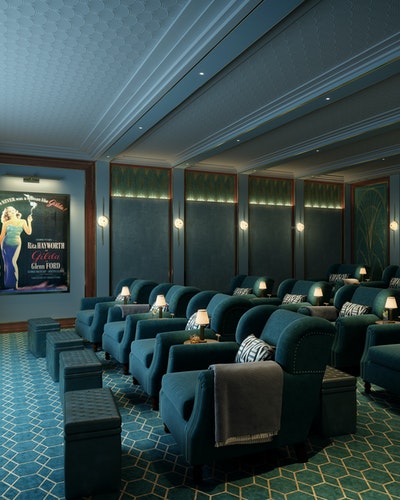 The end result is a stunning high-quality residential scheme. Delivered in line with the client's business plan, it will set a new benchmark for premium later living in the UK market and a new financial model for how residents can enjoy the lifestyle being offered by Auriens Chelsea on a much more flexible basis.
This project is an important step in the development of a far wider choice of offerings to the older demographic in the UK housing market based on aspiration and quality, not just based on a need to downsize.
We continue to work with the Auriens Chelsea client on similar schemes that can create a scalable brand offering across multiple locations.
Winner of BIM Project of the Year 2020 BIM Show Live
"Projects were judged on their innovative use of digital construction methods, digital design processes, sustainability performance and overall outcomes."